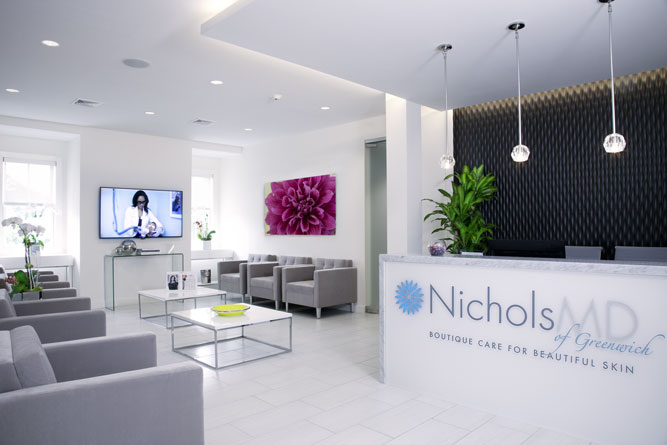 Procedure Spotlight: Microneedling!
This month NicholsMD is offering $100 off Microneedling with Growth Factor treatments!
Microneedling with Growth Factor*
 $475!* (Normally $575!)
Microneedling is an innovative treatment providing a solution to fine lines, discoloration, uneven skin texture, marks and scars. Over time, microneedling treatments beautifully brighten, smoothing and tighten the skin.
Microneedling involves using an instrument with very small needles that create temporary tiny punctures in the skin which trigger the skin's natural wound-healing response to renew skin cells, produce collagen and stimulate elastin. The superficial micro-channels that are created allow topical serums (such as growth factor) to be absorbed deeply in the skin where they can produce the most benefit.  
Microneedling can be done on people of all skin types and on all parts of the body; face, neck, arms, hands, legs, abdomen and back.
Click here to learn more about microneedling!
REQUEST AN APPOINTMENT
 *Offer expires 2/28/18
Product & Philanthropy of the Month 
Click here to buy our favorite hyaluronic acid serum, H.A. Intensifier! This multi-beneficial corrective serum amplifies your skin's hyaluronic acid levels for the ultimate hydration.
NicholsMD is pleased to donate 5% of the proceeds from this month's Product of the Month to the Rye-YMCA.